The rise in the Cost of Living, Maintenance Orders and Inflation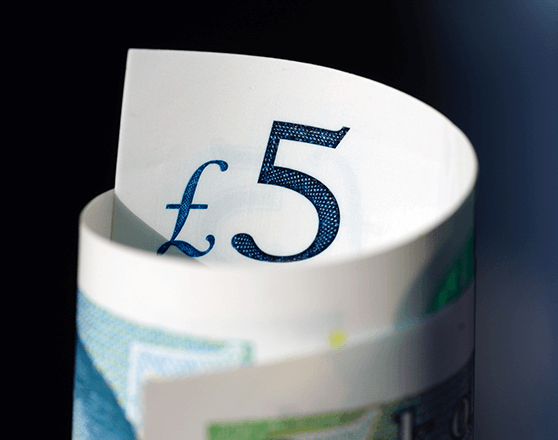 August 8, 2022
On divorce (and dissolution of a civil partnership) the court has the power to order one spouse to pay spousal maintenance (otherwise referred to as periodical payments) to the other spouse on a monthly or annual basis for a set period of time or indefinitely.  This is an important power of the court particularly if the spouse in the weaker financial position is struggling to meet their income needs following their divorce.
Whilst the court has a duty to consider whether or not a "clean break" can be effected between spouses, in some cases it simply can't and spousal maintenance is justified.
With the cost of living continuing to rise and inflation at a 40-year high, careful consideration should be given to protecting maintenance payments and ensuring that they increase in line with inflation.
Index-linking Maintenance Payments
Ensuring maintenance payments rise in line with inflation can be achieved by linking the payments to either the Consumer Price Index or the Retail Price Index.  Both of these indexes give a measure of price increases over time and are usually the preferred choice for the Courts.
If spousal maintenance is not linked to one of these indexes, in reality the value of the maintenance received will decrease over time and could leave a shortfall in income for the spouse in receipt of maintenance.
Index-linking spousal maintenance can make a significant difference, particularly where the maintenance has been ordered to continue for many years (particularly if inflation stays at its present rate of 9%!)
Shoe on the Other Foot
Whilst ensuring spousal maintenance payments are linked to inflation will be of benefit to the spouse in receipt of maintenance, for the spouse who is paying the maintenance an inflationary increase in those payments could be to their financial detriment and in some cases, may lead to them struggling financially as well.
Usually, when the court has made a spousal maintenance order, it remains open to either party to make a further application to the court at a later point in time to vary the payments upwards or downwards, depending upon their financial circumstances and also, of course, depending upon whether they are the paying or receiving spouse.
Any application back to the court will need careful consideration and the starting point is to check whether there has been "a change of circumstance" since the making of the original Order i.e., if the paying spouse's circumstances have improved substantively, that may be a ground for an increase in the maintenance payments due to the receiving party.  On the other hand, if the paying party's circumstances have reduced substantively, that may be a ground to reduce or discharge entirely the maintenance payments due from the paying party.
Dominic Lee
John Hooper & Co Solicitors
8th August 2022