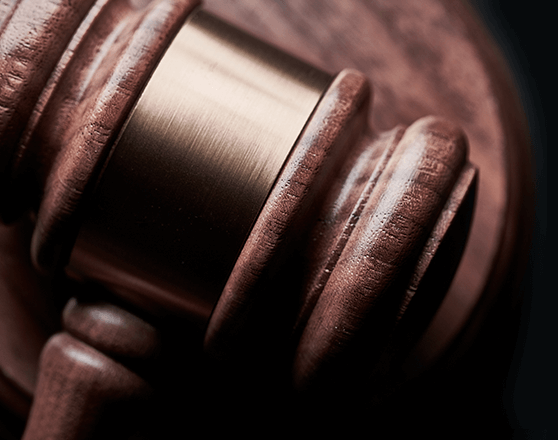 May 7, 2021
On the 29th April 2021 the Domestic Abuse Bill was approved by both Houses of Parliament and became law.
The new Domestic Abuse Act brings in much needed change to strengthen the protection afforded to survivors of domestic abuse. The Act should ensure that the Family Court is more accessible to survivors of abuse, safe and supportive.
Whilst we wait to see how the new Act will be used in practice some of the key changes include:-
Introducing a wide-ranging legal definition of domestic abuse which will include emotional, coercive and/or controlling behaviour and economic abuse. For the first time the law will formally recognise that children who see, hear or experience the effects of domestic abuse are also themselves victims of domestic abuse.
Creating new "Domestic Abuse Protection Notices and Orders" aimed at providing more immediate protection for survivors of abuse. The new Domestic Abuse Protection Orders can require perpetrators of abuse to submit to electronic monitoring and other licence conditions including notifying the authorities about where they are living.
Perpetrators of abuse will no longer be allowed to directly cross examine survivors of abuse in the Family Courts.
The Family Court will be under a duty to consider "special measures" for survivors of abuse within the court room to help prevent intimidation, such as protective screens and giving evidence by video link.
The act creates new criminal offences of non-fatal strangulation, threatening to disclose intimate images and narrows the scope of relying on the defence of consent to serious harm for sexual gratification in cases involving death or serious injury (sometimes referred to as the "rough sex gone wrong" claim).
Though long awaited, this legislation is a welcome step forward and part of a wider, and much needed cultural shift away from victim blaming to focusing on the unacceptable and abhorrent behaviour of perpetrators of domestic abuse.
Dominic Lee
John Hooper & Co
6th May 2021