Liar, Liar, Pants on Fire!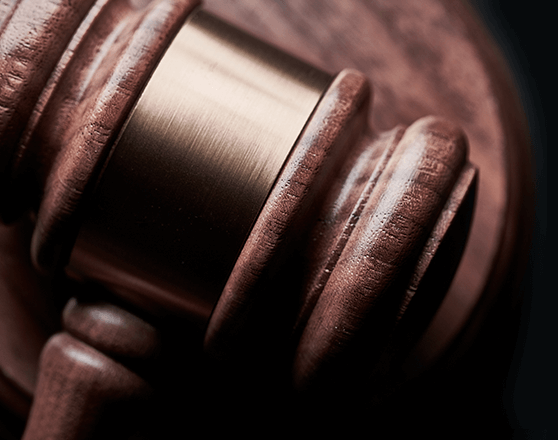 November 10, 2015
Well, who would have thought it? It has taken seven Justices of the Supreme Court many months of deliberation, aided by QC's, barristers and solicitors to come to the decision that it is naughty to tell lies – especially if the lie has caused the court to come to the wrong conclusion. So does this mean little to medium lies are probably OK?
The two cases before the Supreme Court involved husbands (Mr Gohil and Mr Sharland) who had been less than truthful in the disclosure of their financial resources.
It is a fundamental principle of matrimonial financial negotiations and proceedings that each side should make "full and frank disclosure".
There have previously been a number of decisions where a spouse has complained that their other half has concealed their finances. The courts, fearing that a decision against the wrong-doer could open the floodgates for cases to be re-opened, have fallen back on the argument that the non-disclosure in question did not change the outcome. That was the consequence of the decisions of the Court of Appeal in the two cases  of Gohil and Sharland before they got to the Supreme Court.
The Supreme Court nonetheless clearly felt that the Court of Appeal had gone too far in adopting the "it would not have made any difference" argument. The sums involved in both cases were large.
Yet in spite of the publicity which the Supreme Court decisions attracted and despite of the forebodings of several family lawyers who fought hard to get themselves in the press, the number of potential successful appeals by parties who believe their spouse has concealed assets will be limited to those where the deception was such that it really would, if known by the court at the time, have changed the outcome of the case.
Spouses have been "economical with the truth" before and they will no doubt do so in the future. Mr Gohil and Mr Sharland got caught and they will pay a heavy price. But after all of the publicity generated by the cases (which made headline news) has died down, has anything really changed?