Gearing up for the New Divorce Laws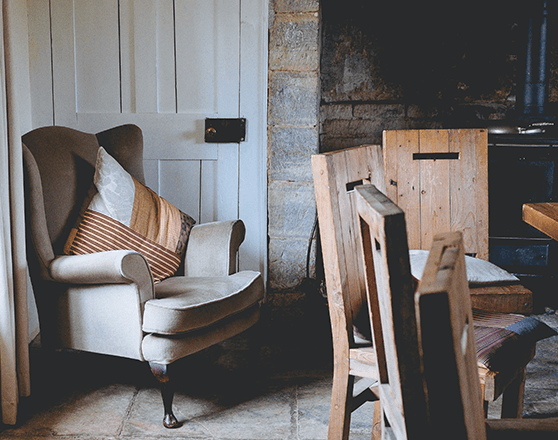 February 14, 2022
The most significant changes to Divorce Law in England and Wales are fast approaching and will come into effect from 6th April 2022.
The new Divorce Law introduces "no fault divorce". Those wishing to get divorced won't be required to apportion blame to their spouse/civil partner.  They will simply have to confirm that the marriage has broken down irretrievably.
Out with the Old in with the New
There is to be an overhaul in the procedure for divorce and the terminology currently used.
To briefly summarise some of the changes in terminology:
The Divorce Petition will be known as the Divorce Application
The Petitioner becomes the Applicant
A defended divorce becomes a disputed divorce
Decree Nisi becomes Conditional Order
Decree Absolute becomes Final Order
Some of the most significant procedural changes include:
It will be possible for a joint divorce application to be submitted to the Court – this is an entirely new concept for Divorce in England and Wales.
Each of the two key stages (Conditional Order and Final Order) can be applied for individually or jointly, irrespective of whether the original application was made individually or jointly.
There will be a 26 week period between starting the divorce proceedings and a Final Order being made.
Service of the Divorce Application by email will become one of the primary methods of service.
It will no longer be possible to defend a divorce, however the divorce may be 'disputed' on limited grounds such as jurisdiction.
Will we miss the Latin phrases Decree Absolute and Decree Nisi?  I certainly won't!  The changes to terminology alone are to be welcomed to better reflect the modern-day use of language.
Equally, removing the blame game is also to be welcomed.
There will however be procedural complexities in certain areas and time will tell how the new procedures (for example the ability to submit a joint application) will play out in practice.
Dominic Lee
John Hooper & Co
09.02.22