'Gaslighting' acknowledged in the High Court for the first time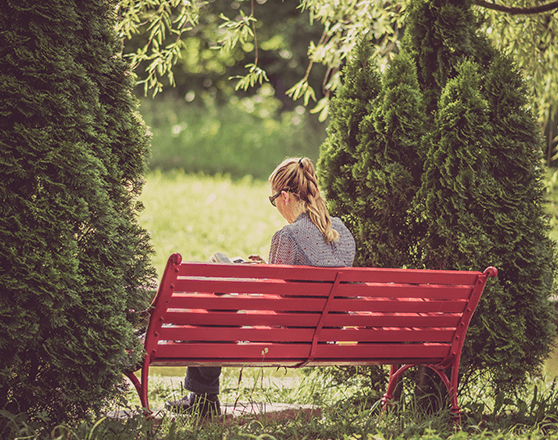 May 9, 2022
The term 'gaslighting' has been used and published for the first time ever in the High Court case of Re B-B (Domestic Abuse: Fact-Finding) on the 20th January 2022. This has been regarded as a milestone judgment which has set a precedent for the use of the term in the Family Court.
Gaslighting is the psychological manipulation of a person that causes them to question the validity of their own thoughts, perception of reality, or memories and typically leads to confusion, loss of confidence and self-esteem, uncertainty of their emotional mental stability and a dependency on the perpetrator.[1] Gaslighting is considered to be a form of coercive control.
The case involved a child whose parents could not agree on the child arrangements. Both parents made cross allegations of domestic abuse and controlling and coercive behaviour against the other. The Court felt it was appropriate for there to be a fact-finding hearing to consider the allegations.
Dr Charlotte Proudman, a leading human rights lawyer, represented the mother. Dr Proudman explained that the mother had been emotionally abused by the father. A way in which the father did this was by convincing the mother that she had bipolar disorder. He also convinced the mother's family and health professionals of this diagnosis. The father's behaviour was made all the more serious by the fact that he was a mental health care worker and therefore his statements on the mother's mental health held greater credibility.
In Court, Dr Proudman described this behaviour as gaslighting. Mr Justice Cobb was satisfied that the term was appropriate to describe this behaviour towards the mother. Justice Cobb said that "the father's conduct represented a form of insidious abuse designed to cause the mother to question her own mental well-being, indeed her sanity". He has therefore set a precedent by giving judicial recognition to gaslighting and by providing this brief definition of the term.
Dr Proudman stated that "Justice Cobb's findings give legitimacy and credibility to a problem that has long been warping victims' realities". The case has acknowledged the seriousness of gaslighting. This should provide confidence to those victims that have suffered coercive control and gaslighting that their experiences will be taken seriously by the Court.[2]
As a result of this term being recognised it is hoped that Judges will be better able to recognise and understand this form of abuse when they come across it in court proceedings. Further, it will help victims of gaslighting as they will be able to point to the definition provided by Justice Cobb to describe their own experiences of emotional abuse.
Mari Richards
John Hooper & Co
09.05.22
References
[1] https://www.merriam-webster.com/dictionary/gaslighting
[2] https://www.femlegal.co.uk/articles/high-court-judge-acknowledges-gaslighting-in-court-for-the-first-time