Dragging Divorce into the 21st Century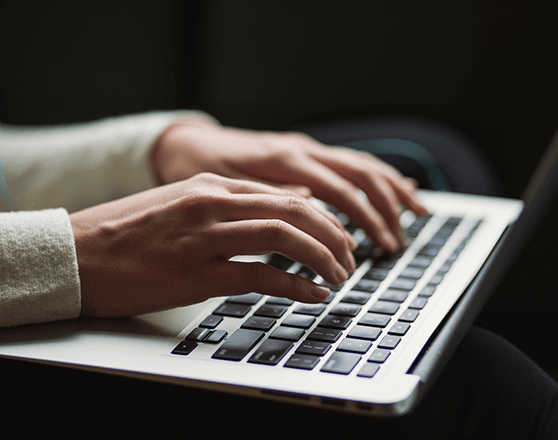 September 29, 2021
There are a number of changes in Divorce Law in England & Wales which are slowly but surely dragging the process into the 21st Century.
As of 13th September 2021, it is now compulsory for legal representatives to submit all new divorce applications online using the court's bespoke online system.
The online system was first launched in 2018 and on the whole has proven to be a quicker and more reliable service than the traditional paper based application.
Whilst a paper application for divorce took over one year to conclude, the online system means divorces are finalised in 20 weeks on average.
In addition to the move to online divorces, there are also sweeping reforms on the horizon in respect of the divorce process itself.
The Divorce, Dissolution & Separation Act 2020 is due to be implemented on 6th April 2022.  The new Divorce Law will remove the requirement to prove an irretrievable breakdown of a marriage by reference to 1 of 5 "facts".
A spouse wishing to commence a divorce will simply need to state that the marriage has broken down.
In addition, it will be possible for the first time for spouses to make a joint application for divorce and it will no longer be possible to defend a divorce.
The goal of the Ministry of Justice is to move to a legal process "that does not introduce or aggravate conflict" and that "promotes amicable agreement which is fair, transparent and easier to navigate".[1]
 These developments are welcome and it has taken many years of campaigning to get to this stage.
Unfortunately, we also have the news from the Ministry of Justice that the Court fee to commence divorce proceedings is expected to increase from £550 to £593.  Regrettably this may have a severe impact both financially and emotionally on those wishing to commence divorce proceedings.  It could, in some circumstances, prevent some couples from getting a divorce.
Dominic Lee
John Hooper & Co
20.09.21
[1] Ministry of Justice reducing family conflict: The government's response to the consultation on reform of the legal requirements for divorce (April 2019, page 5).