Discrimination Against Cohabitees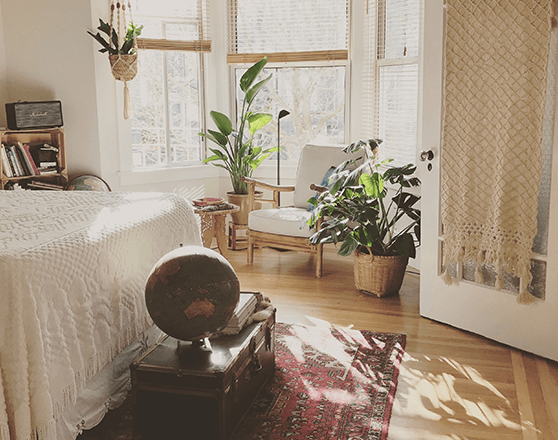 March 7, 2016
The recent case Steinfeld & Keidan v Secretary of State for Education highlighted a long standing and growing issue which affects all heterosexual couples who choose to live together but do not wish to marry.
The couple went to the High Court to argue that Section 1 of the Civil Partnership Act 2004 is discriminatory and therefore breaches Article 14 of the European Convention on Human Rights.
The Act permits only members of the same sex to enter into a civil partnership.  By registering as such, the act provides its processes similar to Divorce Law to officially terminate the relationship – but perhaps more particularly, to resolve financial issues.  This is something which is sadly lacking for heterosexual cohabitees.
The case drew attention to the significant gap in procedures for addressing the issues arising in the breakdown of a relationship between a heterosexual couple.
Heterosexuals can marry and if the marriage breaks down, the Matrimonial Causes Act 1973 provides a tried and tested set of procedures for ending the marriage and resolving financial issues.
Same sex couples can now marry – and to dissolve their marriage and resolve financial issues they would turn to the laws applicable to divorcing heterosexual spouses.
Same sex couples can register as a civil partnership – with provision in the event of a failed relationship as detailed above.
Cohabiting couples have no such statutory procedures.  They must make the best of laws which were not designed for their circumstances and which are cumbersome and very costly to implement.
Hopefully, the Civil Partnership 2004 (Amendment) Bill which has its second reading in the House of Commons on 11th March 2016 will remedy this anomaly – if it ever makes it to the statute books.  There are strong and vocal voices within the corridors of Parliament who oppose anything that they interpret as "an assault on family life" and they have succeeded on many previous occasions in quashing attempts to bring an element of consistency and reason to the law affecting cohabiting couples.