COVID 19: Can I Still Make a Court Application in Relation to My Children?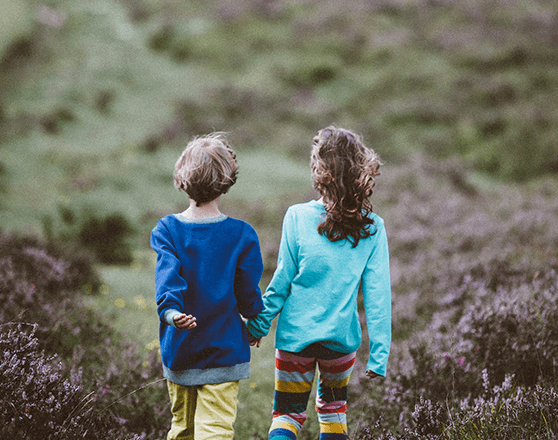 September 30, 2020
Many parents will be concerned about how the current crisis is affecting their ability to get Orders in respect of their children.
The impact of COVID-19 on our Courts has resulted in a backlog of work with hearings being cancelled and significant delays all round.
There have been many publications and guidelines to assist parents during these difficult times.
The President of the Family Division, Sir Andrew McFarlane, produced a document entitled, "The Road Ahead", dated 9th June 2020, which considered the impact that the crisis has had on the family courts.
Notably, Sir Andrew McFarlane notes that, "…it is unlikely that anything approaching a return to the normal court working environment will be achieved before the end of 2020 or even Spring 2021…"
Nonetheless, the need to properly resolve these cases is still the main concern for the Judiciary.
By seeking early advice, it is possible to get off to a quick start notwithstanding. The Court delays are inevitable; however, by acting promptly and remaining pro-active throughout the process, the delays can be limited.
In short, an early advice together with prompt action and the ability to get your case in front of a Judge as soon as possible, is the best way of dealing with these problems and in fact always has been.
Leon Messam
Solicitor