Can I reduce my Spousal Maintenance Payments?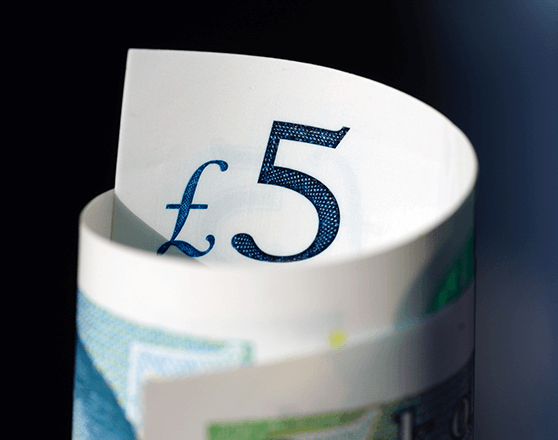 August 10, 2021
Spousal maintenance payments (or periodical payments), are monthly payments from one spouse to a former spouse which can continue for a set term or for 'joint lives'.
A 'joint lives' Order requires the paying spouse to make payments until either he/she or their former spouse passes away.  Spousal maintenance payments can continue for many years.
After a divorce, the financial and personal circumstances of the former spouses often change.  These changes can make continuing to pay the spousal maintenance difficult and, in some cases, impossible.
If you are struggling to pay spousal maintenance to your former spouse, what are your options?
It is possible to apply to the Judge to change a Spousal Maintenance Order under section 31 of the Matrimonial Causes Act 1973.  The Judge has the power to vary, discharge or suspend the spousal maintenance payments.
When considering whether it would be fair and appropriate to vary, discharge or suspend the spousal maintenance payment a Judge will consider all of the circumstances of the individual case. Importantly, you will need to show to the Judge that there has been a change in your circumstances.
This is by no means an exhaustive list but changes in circumstance which may be relevant include:
Reaching retirement and suffering a significant reduction in your income.
Sustaining some sort of workplace injury which reduces your earnings.
An improvement in your former spouse's financial circumstances (perhaps they have returned to work or received an inheritance).
The change in circumstances should be significant and it must have a direct impact on either your financial circumstances or your former spouse's circumstances.
When considering an application, the Judge is under an obligation to try to end the financial ties between you and your former spouse.  A Judge will try to achieve a 'clean break' between you and your former spouse to bring the spousal maintenance payments to an end if this can be achieved without causing hardship to your former spouse.  If the Judge decides to end the spousal maintenance payments, he/she can do so subject to certain conditions i.e. the payment of a lump sum or an Order in respect of your property or an Order in respect of your pension or, as is often the case, a Judge can unconditionally discharge the Order with no strings attached.
Any application to the Court should be considered carefully and the pros and cons of making it should be weighed up carefully.
Dominic Lee
John Hooper & Co
10.08.21